2021 Kansas City Corporate Challenge
A proud program of Johnson County Park & Recreation District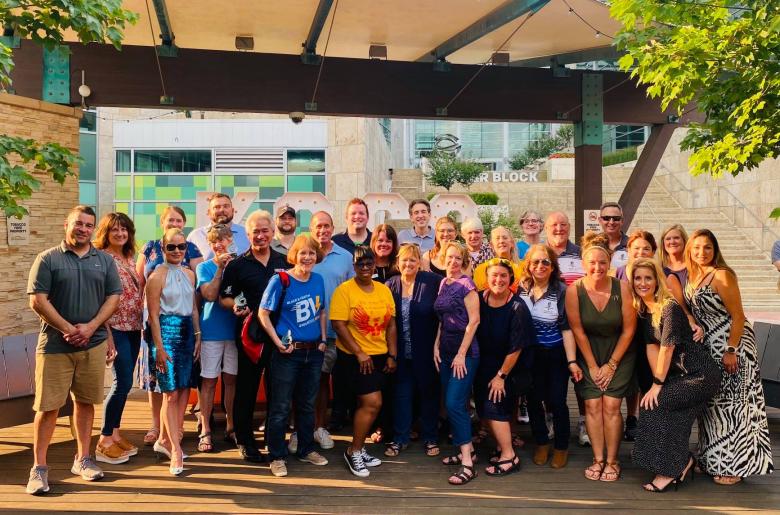 Thank you for a fantastic season. We will see you soon!
Congratulations!
On behalf of the Board of Directors & Ambassadors, congratulations on a great season!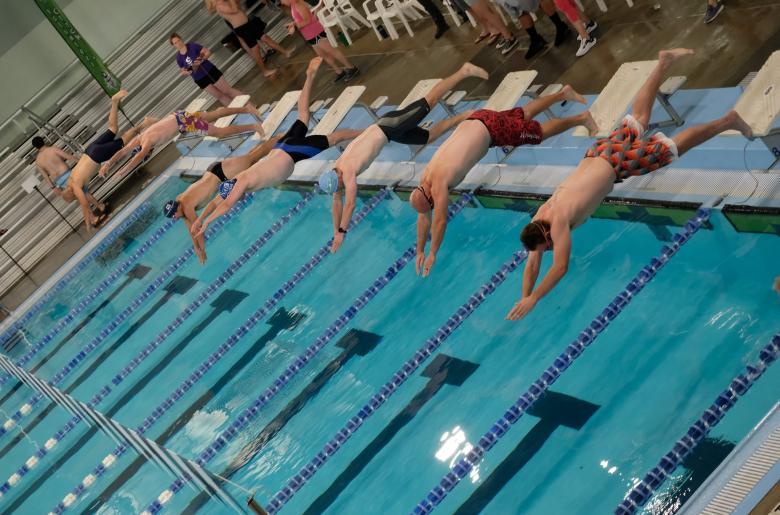 Making a Splash at the Swim Meet!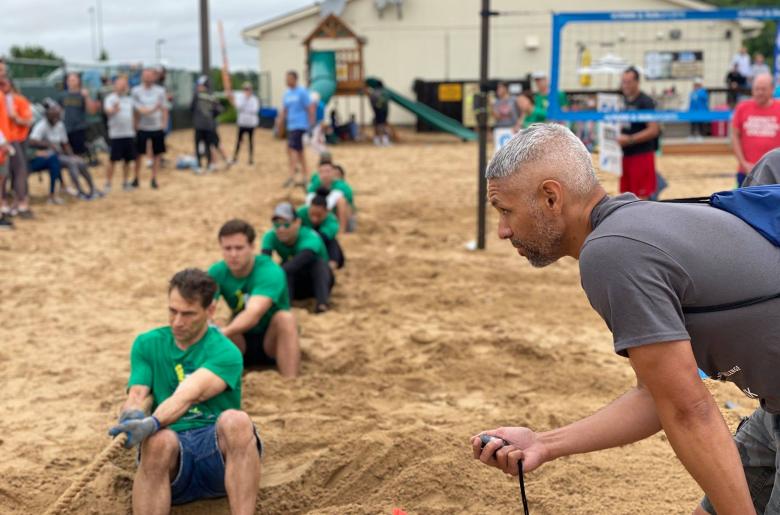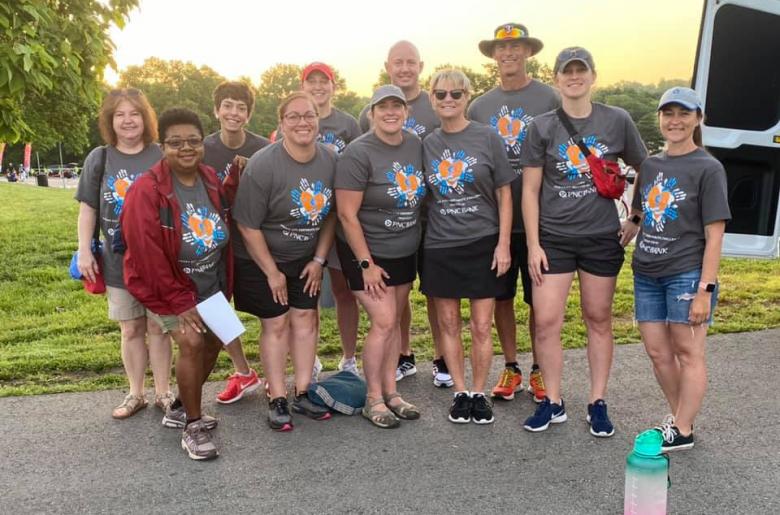 Home
Now accepting 2022 beneficiary applications! 
Each year, the KCCC Board of Directors selects a local charity to serve as a beneficiary of the Games. Submissions may be emailed to kccorporatechallenge@gmail.com by September 30 or mailed to the KCCC Office. Please don't hesitate to reach out with any questions you may have.
2021 KCCC CHARITY PARTNER - CORNERSTONES OF CARE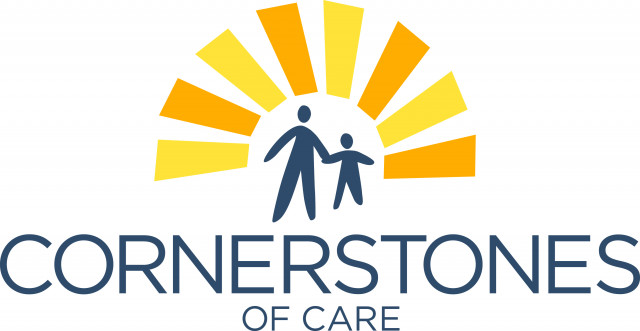 Kansas City Corporate Challenge is proud to partner with Cornerstones of Care! One hundred dollars from each company's entry fee will be donated to Cornerstones of Care and directly benefit their Build Trybe Program -- a mentorship community which helps build health, independence, and empowerment skills among youth right here throughout the Kansas City Metro Area.  Proceeds from concessions at various events will also benefit our charity partner.