2021 Kansas City Corporate Challenge
A proud program of Johnson County Park & Recreation District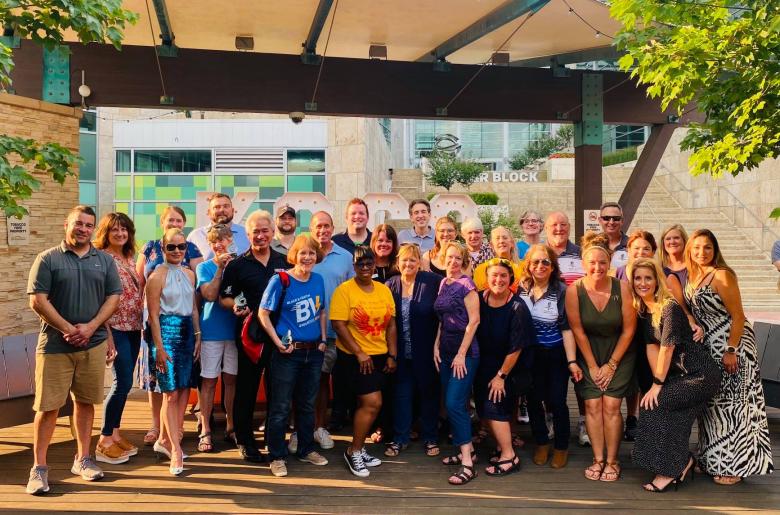 Thank you for a fantastic season. We will see you soon!
Congratulations!
On behalf of the Board of Directors & Ambassadors, congratulations on a great season!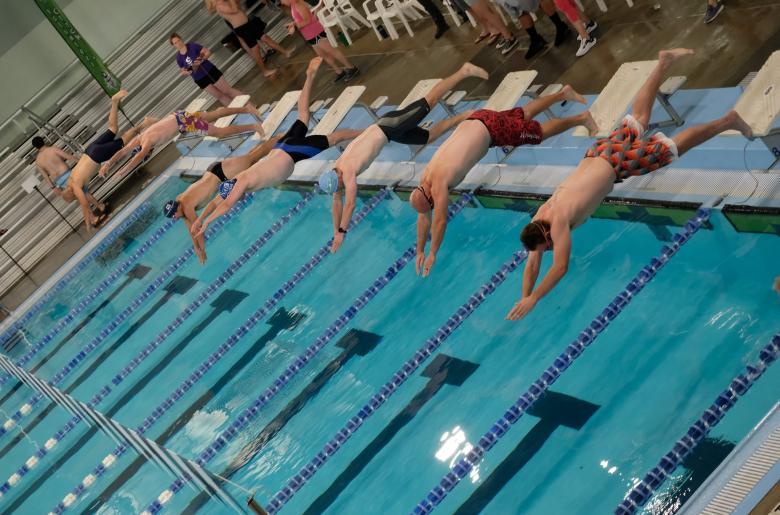 Making a Splash at the Swim Meet!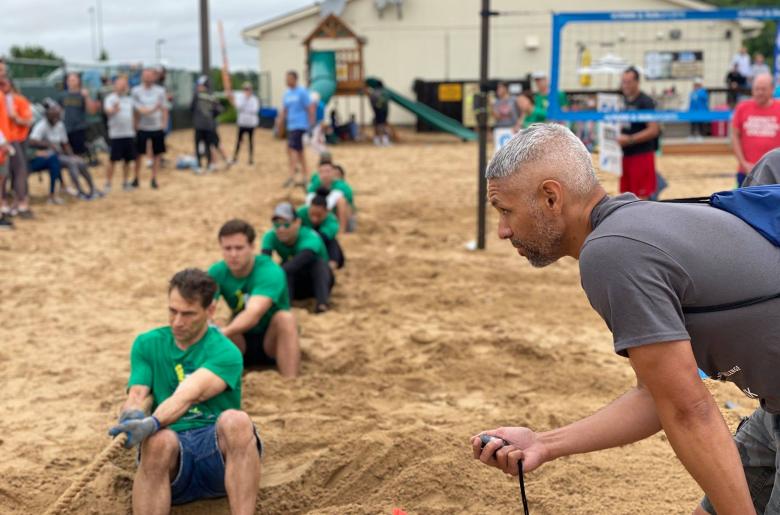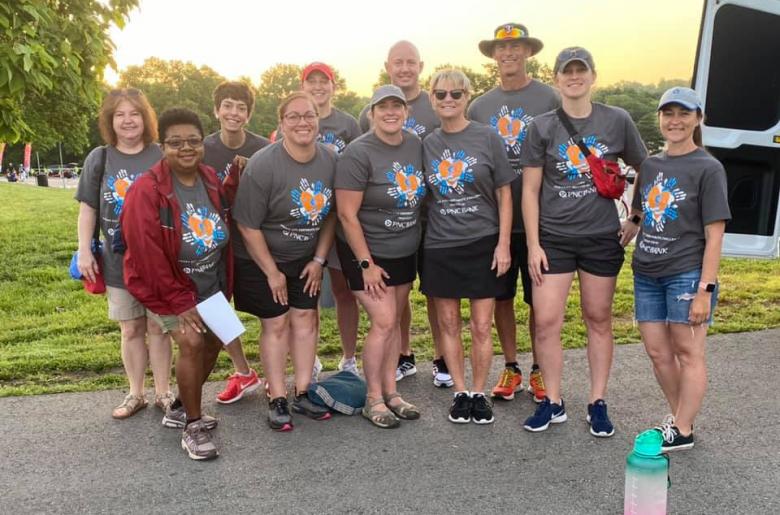 Home
Reignite with us in 2021!
The KCCC Board of Directors have been working diligently to determine the safest way to return to play in 2021. The health and safety of our community, participants, volunteers, and staff is at the absolute forefront of our decision-making and we will only offer events that are socially responsible. 
As always, we appreciate your continued support of the KCCC and we look forward to seeing you in 2021!
2021 KCCC CHARITY PARTNER - CORNERSTONES OF CARE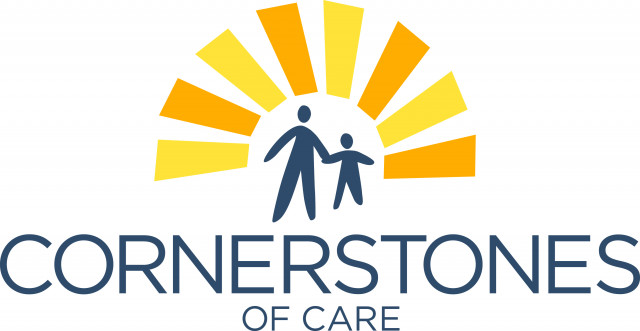 Kansas City Corporate Challenge is proud to partner with Cornerstones of Care! One hundred dollars from each company's entry fee will be donated to Cornerstones of Care and directly benefit their Build Trybe Program -- a mentorship community which helps build health, independence, and empowerment skills among youth right here throughout the Kansas City Metro Area.  Proceeds from concessions at various events will also benefit our charity partner.