2022 Kansas City Corporate Challenge
A proud program of Johnson County Park & Recreation District

Launching into the final weeks like . . . .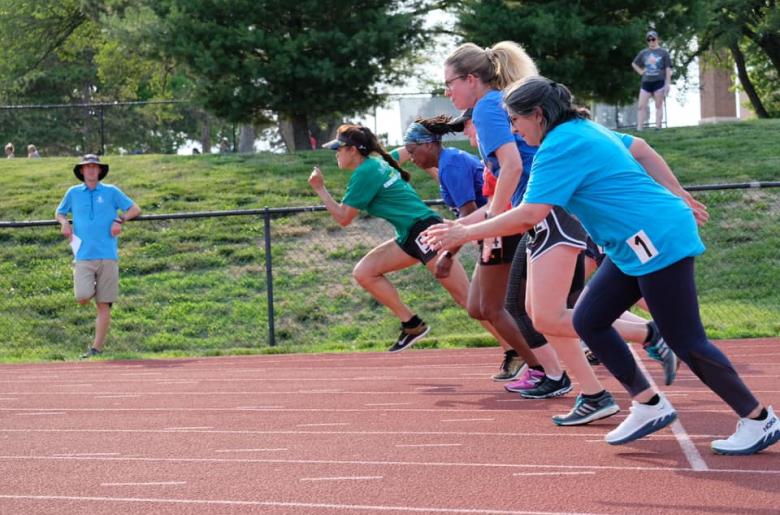 Running into Track week!
Participants will be running, hurling and jumping their way into June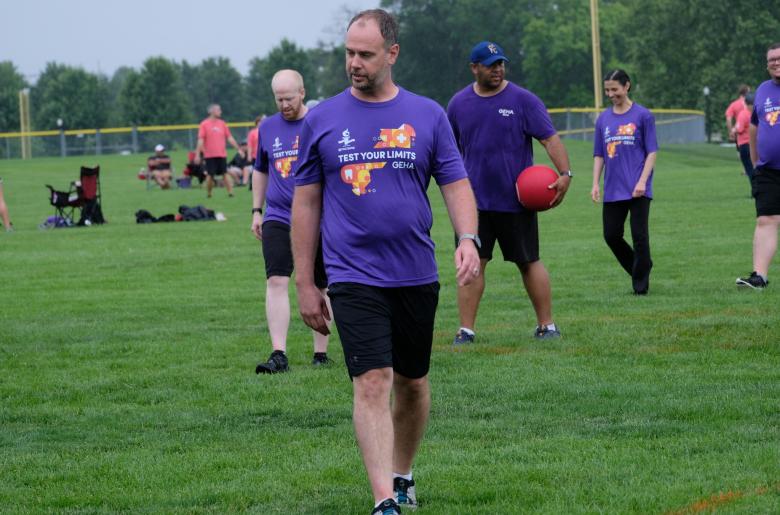 Having a ball!
It's been a long time coming and it's great to see kickball in our Spring lineup!
Heavy Lifting
One of the only events where it's good to be on the bench!
Bringing the tailgate party to the KCCC!
The first official KCCC cornhole event was a huge success
Home
Sponsor the 2022 Games! 
The easiest way to guarantee your team will compete in 2022 is to become a KCCC sponsor. Some sponsor options include your KCCC entry fee, but any company that comes on board as a 2022 KCCC sponsor will be guaranteed a company slot for next season. If you are committed to being a part of KCCC next year, cross it off your to-do list now! Contact the KCCC Office at kccorporatechallenge@gmail.com
2022 KCCC CHARITY PARTNER - CORNERSTONES OF CARE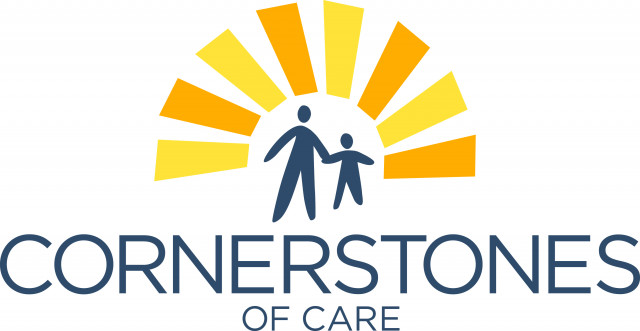 Kansas City Corporate Challenge is proud to partner with Cornerstones of Care! One hundred dollars from each company's entry fee will be donated to Cornerstones of Care and directly benefit their Build Trybe Program -- a mentorship community which helps build health, independence, and empowerment skills among youth right here throughout the Kansas City Metro Area.  Proceeds from concessions at various events will also benefit our charity partner.